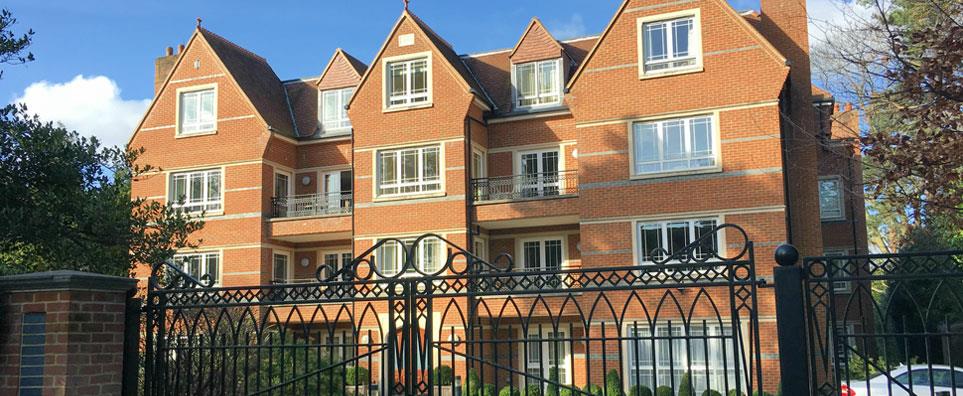 BUY-TO-LET & LET-TO-BUY MORTGAGES


Whether you are a first-time landlord or you are a seasoned property investor with a vast portfolio, we're here to help ensure your borrowing is structured in the best way possible, whether that be in your personal name or in a company name for additional tax efficiencies. We'll gather information on your financial situation and talk to you about your mortgage requirements and preferences so that we can recommend bespoke mortgage solutions to suit your personal requirements.
* Please note that some BTL mortgages are not regulated by the FCA.
How do BTL mortgages work?

These mortgages are for property which you intend to rent out to a tenant. The amount you can borrow is normally based on the rental income from the subject property, however some lenders may also consider your other income and outgoings in reaching their decision. Other considerations include aspects such as:
Whether or not you already own and live in your home

If you're a first time buyer or first time landlord

Your tax band

Size of your deposit
You'll normally need to save up a bigger deposit than if you were buying a property to live-in, i.e. normally 25% although some lenders may be able to proceed with as little as 15%. Please note that putting down a smaller deposit will mean a higher interest rate and fewer lenders being able to consider helping.
Costs to consider with a BTL

As well as needing a larger deposit, potentially at least 25% of the purchase price, don't forget to budget for initial one-off costs such as mortgage arrangement fees, valuation fees, legal fees, stamp duty, letting agency fees and additional tax on rental income. For more information, why not take a few seconds to try our quick and easy
mortgage calculator
to gain a rough idea of what you can expect to pay.
As with residential mortgages, a bigger deposit will normally mean lower interest rates and more lenders willing to consider helping.
For more information, please get in touch and we'll be happy to search across the market and help you secure the best mortgage offer possible.
The 5 step process of getting a buy to let mortgage

• Step 1 – After narrowing down what investment properties you're interested in, please get in touch to see how much we may be able to help you borrow.

• Step 2 – Once your offer on the new property is accepted, with your documents to hand and your preferences duly noted, we'll start looking for the best mortgage offer for you and complete your mortgage application.

• Step 3 – Choose a solicitor. We can help you find one if you need assistance.

• Step 4 – All being well with the lenders survey and final checks, your mortgage will be formally offered by the lender. Following this, when your solicitor is ready, you'll exchange contracts, pay a deposit and complete on your new rental property.