Carbon are experts in arranging property finance for both private and commercial clients.
We act for individuals mortgaging their own home, or a buy to let investment.

For those who generate their wealth and income from real estate, we advise investors and developers, as well as operating our own funding lines.

Private Client Mortgage Solutions
Providing bespoke advice for mortgage, insurance, buy to let and associated financial products.

Find out how we can help >

Professional Property Investor
Larger residential and commercial landlords require experienced Advisors who understand the unique elements of their portfolio.

Find out how we can help >

Residential Development Finance
Senior, Mezzanine and Equity finance for property developers. We manage in house funding lines, as well as dealing with traditional Banks, Funds and Family offices.

Find out how we can help >
"Excellent mortgage and insurance adviser"
"Raj was an excellent mortgage and insurance adviser. He expertly guided us through the mortgage application process, and at every step he willingly and helpfully answered all of our questions. He also helped us to navigate our insurance options, and to identify our specific needs, leading us to an insurance plan that provides the cover we want while also meeting our budget constraints. Because of Raj's help, we are confident that we have identified ideal financial products for our circumstances."
- Mr Jordan, Spring 2021

"Well informed and thorough"
"My experience with Raj was first-rate. Throughout the process he was very clear, well informed and thorough. Raj was helpful right through to the end of the process - very proactive and responsive when I unexpectedly needed support. I really appreciated Raj's blend of professionalism and personal service. I would not hesitate to recommend him as a mortgage broker."
- Ms Summers, Spring 2021

"I would like to thank Raj Lal at 'Carbon FC Oxford', for arranging my mortgage this Spring. His advice was invaluable and I found dealing with the mortgage paperwork quite simple as Raj was clear and concise. He guided me through what the precise mortgage requirements were and the mortgage offer arrived quickly putting my mind at ease allowing me to secure the property I wanted."
- Mr Bridges, Spring 2021

"Always responded quickly to calls and emails"
"Raj secured us a better rate on our mortgage than we could have got ourselves, but what we appreciated most was how much simpler he made completing the paperwork and dealing with the bank, even when unexpected hurdles and delays cropped up. He was patient with us and always responded quickly to calls and emails. Raj made the whole process much less stressful than it would have been otherwise."
- Mr Carlyle, Spring 2021

"Raj was absolutely fantastic! We had recently returned to the UK from abroad and our situation wasn't straightforward, but he helped us to secure a mortgage quickly and easily. He provided excellent and clear guidance at all points in the process. We really appreciated his patience with all our questions, and would highly recommend working with him."
- Ms Greves, Spring 2021

"I have used the services of Carbon FC to access a number of mortgage products over a period of time.
Raj Lal has been very professional and extremely helpful on every occasion I've dealt with him. Raj's knowledge of the mortgage market is excellent. His communication with me was always quick and easy to understand. While Raj's approach is that of a consummate professional, he retains the patience and human touch to take a lay person through the complexities of mortgages. Excellent service, thank you.
"

- Mr Iddris, Spring 2021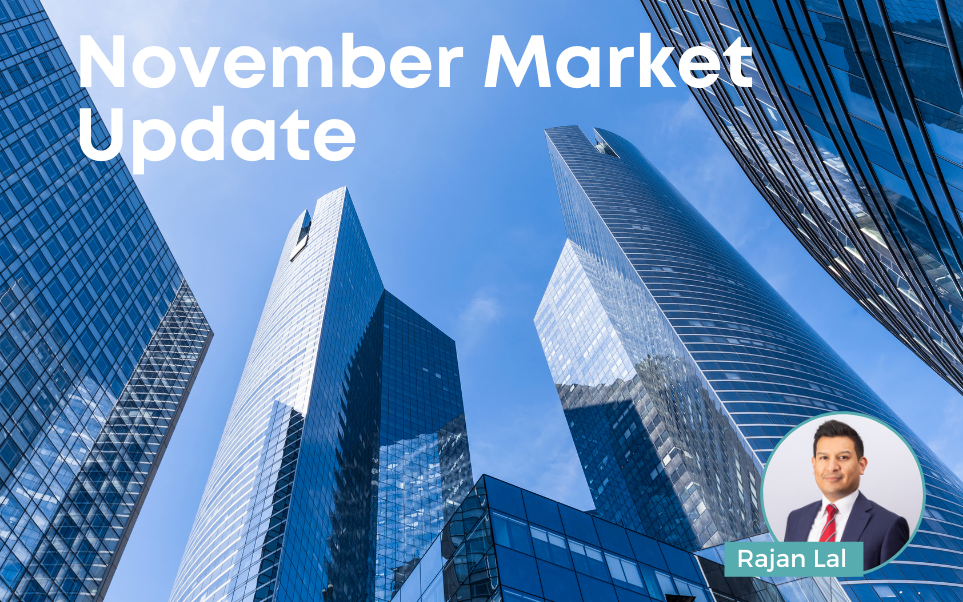 Dawn of the rising Base rate?
Recent media coverage has suggested the age of the rock bottom bank of England base rate may be coming to an end with an increase in the base rate likely to be seen as soon as the next MPC meeting. Improved...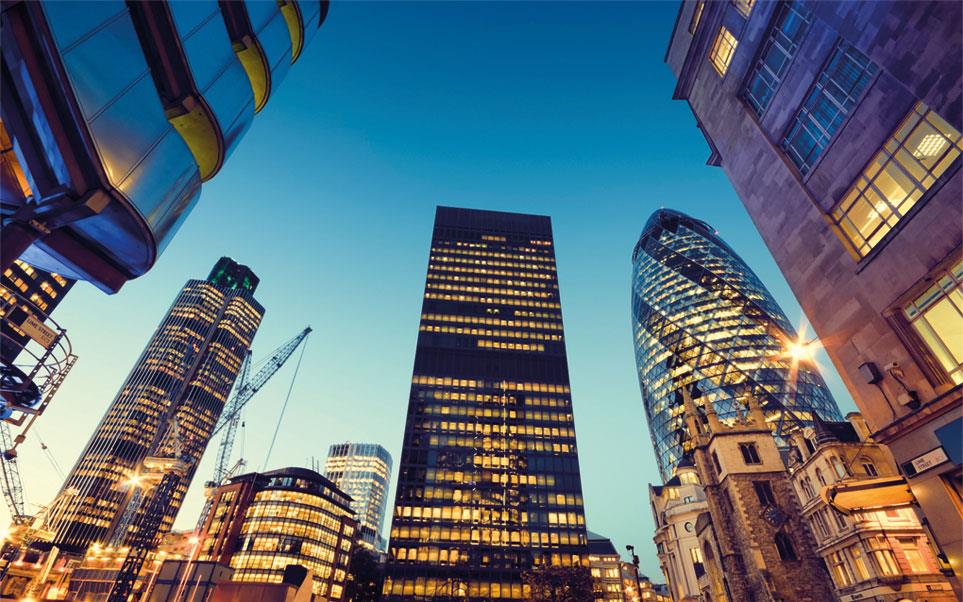 Carbon reaffirms expertise with residential portfolio restructure
Carbon were instructed in the autumn of 2016 to structure the refinancing of a 28 unit residential property portfolio valued close to £13mil. The client was looking to incorporate the portfolio into...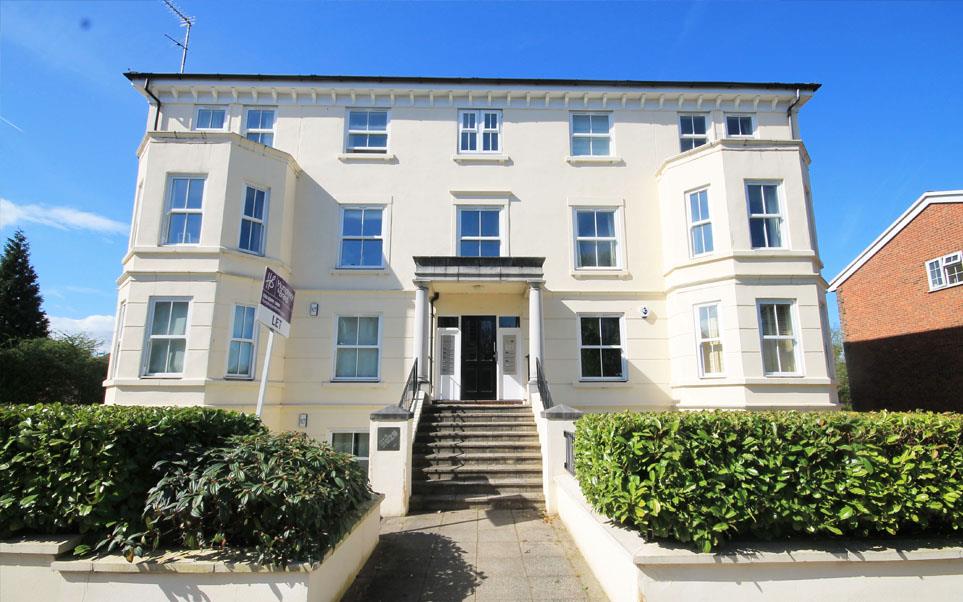 Carbon complete residential portfolio restructure
Our client held over 70 properties in various ownership structures that he was looking to incorporate into one Ltd company to mitigate against income tax given recent taxation changes. The value of the...