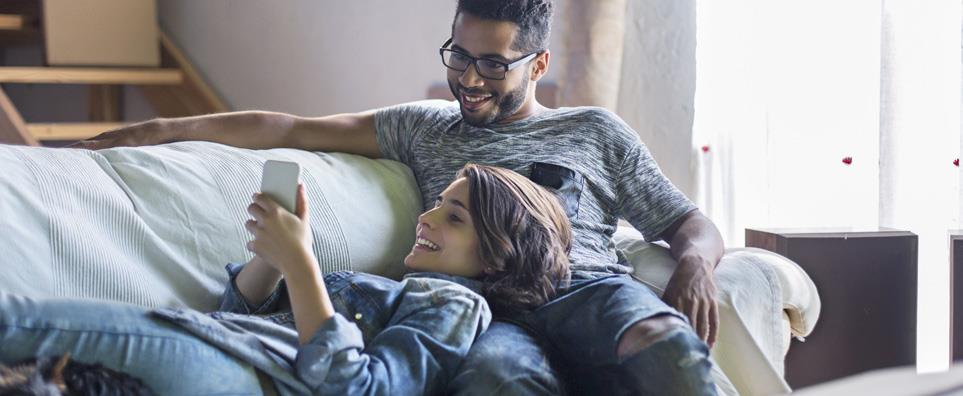 MORTGAGES AND REMORTGAGES
When you come to the end of your initial product, if you were to do nothing, your interest rate would normally move to your lenders standard variable rate (SVR), which is normally higher. Understandably, most people are keen to avoid this and you don't have to stay with the same lender. The process of securing a new interest rate can involve remortgaging, which effectively means replacing your current mortgage with a new one. Often a new lender will be able to offer you a more competitive mortgage offer than what will be available to you if you were to stay with your current lender. This can help lower your monthly mortgage repayments and save you thousands of pounds over the life of your mortgage, so it's definitely worth considering.

With so many potential options available, it can be useful speaking to a broker such as ourselves to ensure you're getting the very best mortgage in view of your personal circumstances and preferences. Whether it's staying with your current lender or swapping over to a new provider, we'll do the leg work for you, saving you time and money.

Key considerations when remortgaging:


The benefits outweigh the costs

You've had the mortgage a long time and interest rates are lower then what you're paying

Early repayment charges – usually this isn't worth paying but you should consider it if interest rates have dropped since you took out your current mortgage product

You would like to release equity from your home

You're 3 to 6 months away from the end of your current mortgage deal

Other costs involved – new lender fees, valuation fees and legal fees could apply. Fortunately, many remortgage deals can cover many of these costs




Step by step guide

• Step 1 –
Contact us
to see how much money we can save you.

• Step 2 – With your documents to hand and your preferences duly noted, we'll start looking for the best mortgage offer for you and complete your mortgage application.

• Step 3 – For the legal work involved you can either choose your own solicitor or many lenders will appoint their own, often at no cost to you.

• Step 4 – All being well with the lenders survey and final checks, your mortgage will be formally offered by the lender. Following this, when your solicitor is ready, your new mortgage will start and your old mortgage redeemed.

For help with finding the right mortgage for you, please
get in touch
and we'll be happy to help.