About Us
Carbon are experts in arranging property funding for both private and commercial clients.
---
With over 50 years combined experience amongst us, we have built a respected and resilient business in perhaps the most turbulent time in the property and finance worlds. We take pride in the breadth of our offering, truly servicing the entire property finance spectrum. There are many firms who have a strong mortgage offering, an expert commercial lending proposition or the ability to deploy their own equity. There are very few that have all 3 elements that are genuinely active and deep-rooted elements of their business.

Geographically, we can advise clients based anywhere. Our administrative base is in Oxford but we are equally active across the Home Counties and London.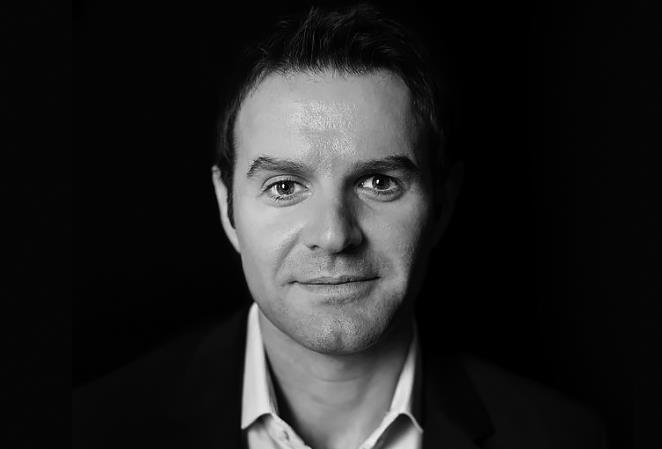 Marcus Gunn Head of Mortgage & Insurance.
---
Marcus oversees the regulated side of our business which covers mortgage and insurance advice. He is often the first contact point for private client enquiries and he also manages all our introducer relationships ensuring Carbon continues to grow at consistent, yet manageable pace.

Marcus is well known for his diligent and customer focused approach.

Marcus is a co-founder of Carbon having spent a few years based in London learning his trade beforehand. Prior to that he spent many years in and around the fitness and film industries, both of which remain a passion outside of work.
Raj Lal Mortgage and Protection Adviser
---
Having worked in financial services for close to two decades, he has extensive experience with the mortgage market. Raj's expertise is providing bespoke mortgage and protection solutions catering for a variety of mortgage needs including for first time buyers, new build purchases, home movers, refinancing solutions as well as investors looking to expand their property portfolios. His past roles as a financial advisor have also involved advising on investments and pensions. Raj is therefore well rehearsed in providing holistic financial advice. His due diligence, efficiency and focus on his clients helps him deliver an exceptional service. Working flexibly around his clients, he is able to make the journey to securing a mortgage offer as quick, simple and smooth as possible.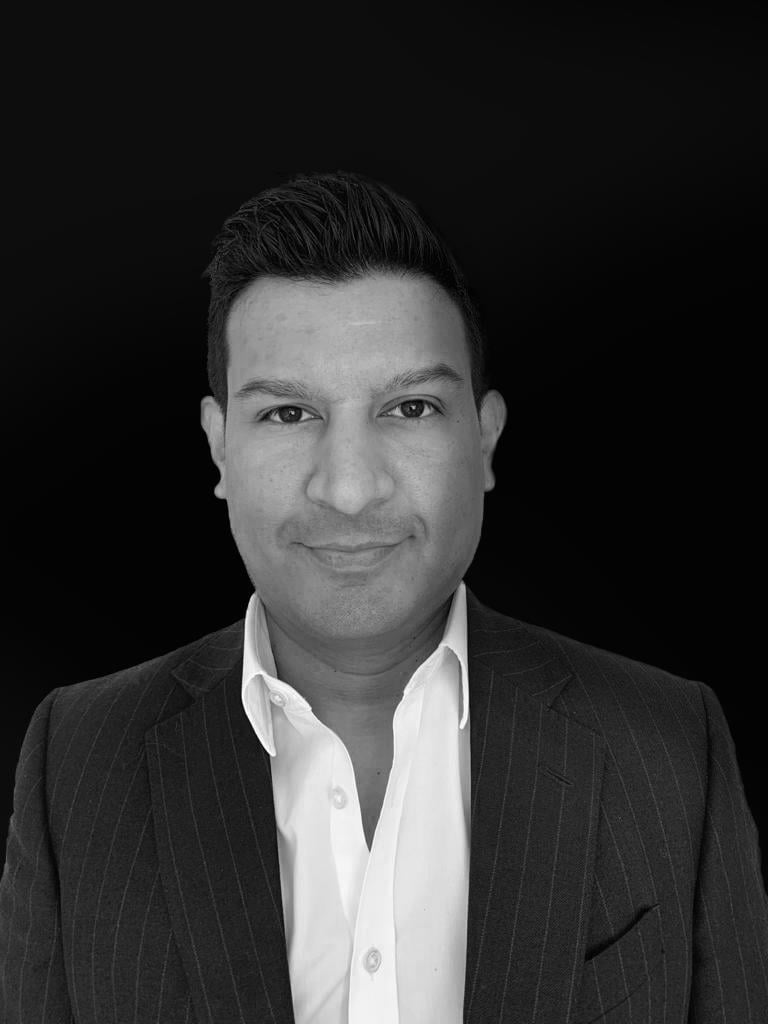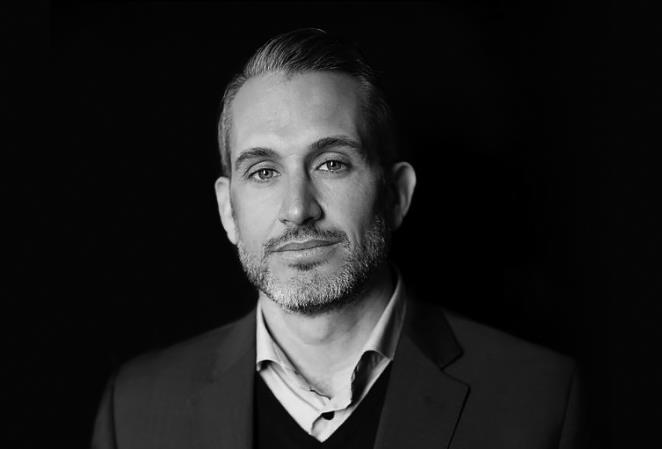 Stuart Bradney Head of Investment Lending.
---
Stuart heads up our investment lending team whilst also bringing his expertise to the development funding side. Stuart has structured some of the biggest private property portfolio facilities in the country over recent years and has also advised on a number of signature housing projects across London and the South East.

Having been one of the country's highest volume mortgage brokers in the early years of his career, he retains a vast array of clients across the country and ensures they continue to be well handled by the private client side of Carbon.

That breadth of relationships was further expanded when he spent 7 years successfully growing an IFA practice before selling his 50% stake in early 2016 to enable him to re-join forces with Tom Reynolds from early in his career and again put his sole focus on the real estate space. In particular, with a drive towards raising and deploying equity.

Stuart is very active in the community and charity arena, being a trustee of a number of organisations that benefit from his significant network and relentless energy.
Tom Reynolds Head of Development Finance.
---
Tom runs the development finance and associated advisory services of Carbon.

He has spent 15 years as a prominent adviser to property developers, not only raising debt for their projects but on many occasions being involved from site identification through to sale. With a much deeper knowledge of the entire development process than most of his peers, Carbon's clients regularly benefit from his expertise and well-respected position with a wide range of Lenders.

Tom has also led Carbon's activity in the direct lending arena since we launched our own mezzanine lending proposition in 2008 having identified the opportunity in the market. This has also led to our involvement in Deveq, which deploys private wealth into joint venture residential developments.

Extremely well networked with entrepreneurs and high-income clients, Tom also conducts a number of transactional deals each year which provide our H/UHNW clients with representation and a safe hand in their exposure to the real estate world.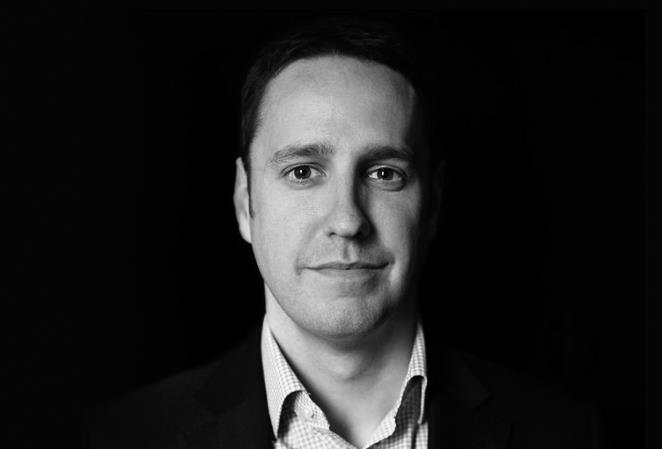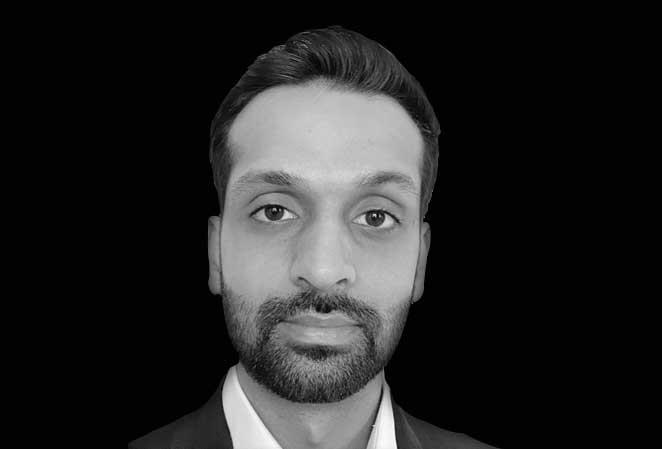 Pavan Deved Relationship Manager.
---
Pavan is our Relationship Manager in the property development and investment lending team. He ensures clients requirements are well understood and meticulously presented to lenders to ensure the right solution is achieved. Once the formal process commences, Pavan ensures the smooth and timely progress of the deal to a successful completion.

Pavan liaises with clients, lenders, lawyers, agents and valuers to ensure all parties are well informed of progress and expectations duly managed.

Prior to joining Carbon, Pavan spent several years at a well-respected lender in the banking world and his move has enabled him to bring his knowledge, network and experience to impact the deal completion process.

Pavan's tenacity and diligence is valued by Carbon and our clients.