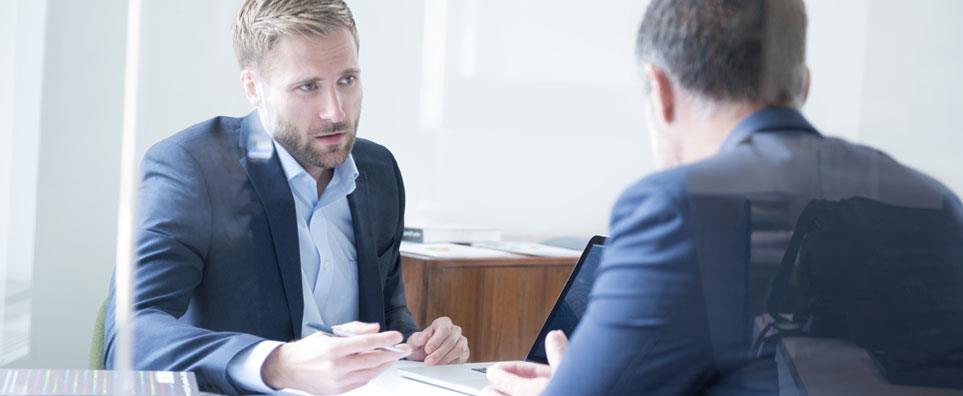 ADVISORY SERVICES


As well as sharing in the successful journey of many projects, we have also supported our clients through some extremely turbulent times. We work collaboratively with Principals and navigate to a successful conclusion.
Progressive Development

We have represented both Landowners and Developers. With the latter we have been an external strategic resource with a far broader remit than just funding. We have shaped the most complex of deals and coordinated professional teams in multi sector projects as well as land assembly and Govt agency disposals.

We understand the design, planning, procurement, construction and marketing process. Most crucially we understand the delicate balance between risk and control and how subtle differences in each client or project can swing that pendulum too far one way.

Whether we have walked the site for the first time with a client or become involved much later in the process, we take pride in becoming a professional Partner in a project.

This experience means we are perfectly positioned to represent land and building owners to strategically assess their options and either ensure the asset is best presented for disposal or to selectively attract a joint venture Partner.

Our fee structure is extremely commercial and we seek to become directly aligned with the Principal.
Distressed stabilisation

Market meltdowns, banking bankruptcies, collapsing Contractors, paralysed Partnerships. We've seen them all and have stood by our clients in the hardest of times and been the steady head and guiding hand in times of disarray.

We are adept at understanding the complexities of such situations and negotiating positions with different stakeholders be they a Funder, Partner, Contractor or supplier.

As well as coordinating the heavy lifting that is always involved, our wider activity with funds and equity houses means we often bring the solution forward having ensured the proposition was appropriately structured and presented.

Again, our fee structure is reflective of the situation and we align ourselves with the Principal.


---
It should be noted that the advice we provide to Property Developers is unregulated. Should further clarification be required please
contact us
.
Depending on the nature of your enquiry, it may be dealt with by an advisor from either our Oxford or Weybridge team (Our trusted partner Carbon FC).