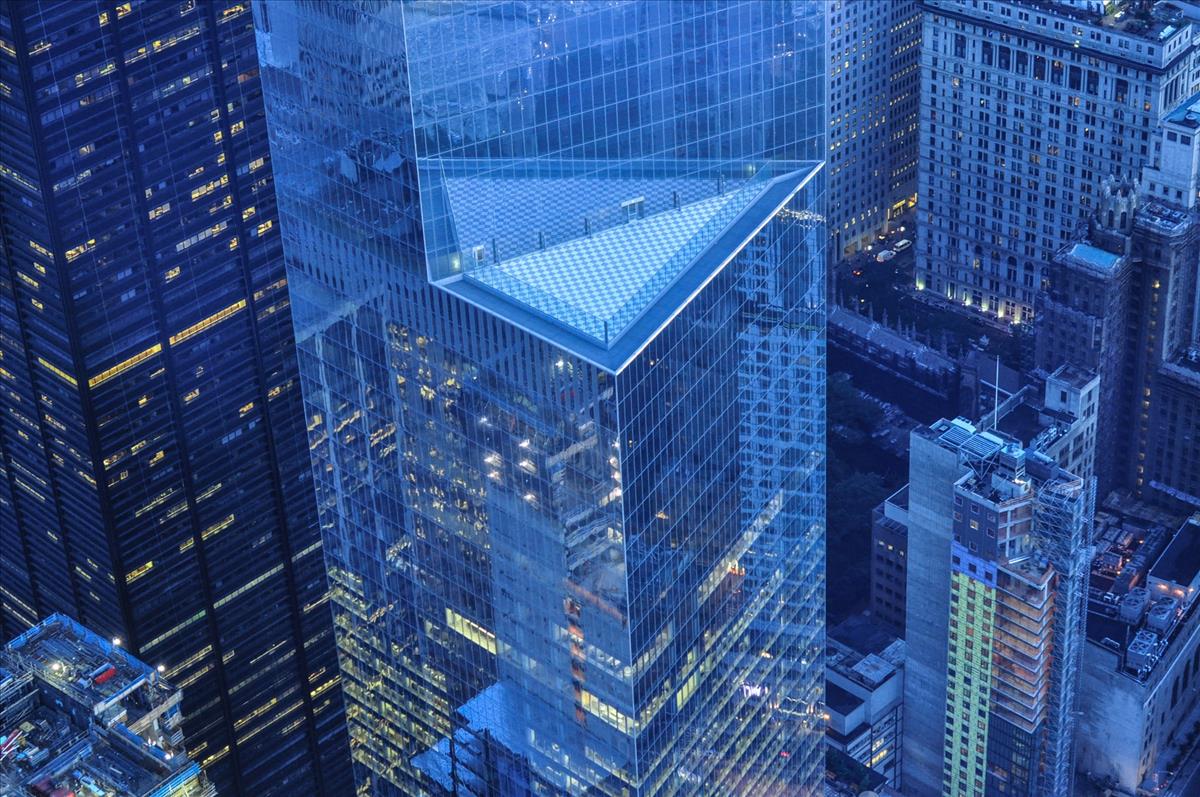 EQUITY FUNDING
As well as deploying our own funding lines into the market, we have a wide range of relationships with wealthy individuals and entities that enables us to raise equity for projects both large and small. That can be a single investor or a club deal.

Equity is the hardest and most important part of the funding jigsaw. Attracting or deploying Equity requires a truly sophisticated grasp of a deal, much more than simply brokering some debt.

Whilst the simple answer is often the best answer, the subtleties around how an equity provider is positioned in a project is crucial for both sides of the deal. Having the experience and foresight for the many variable machinations enables us to present an appropriately balanced structure.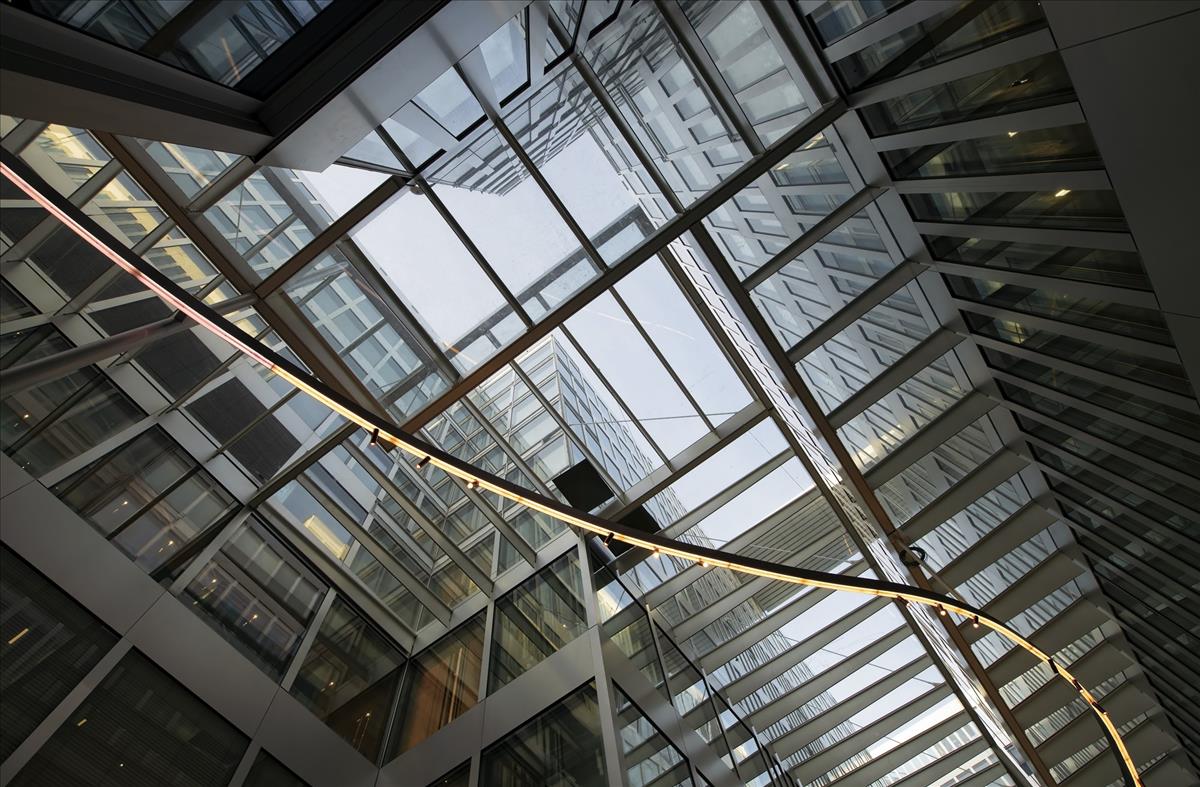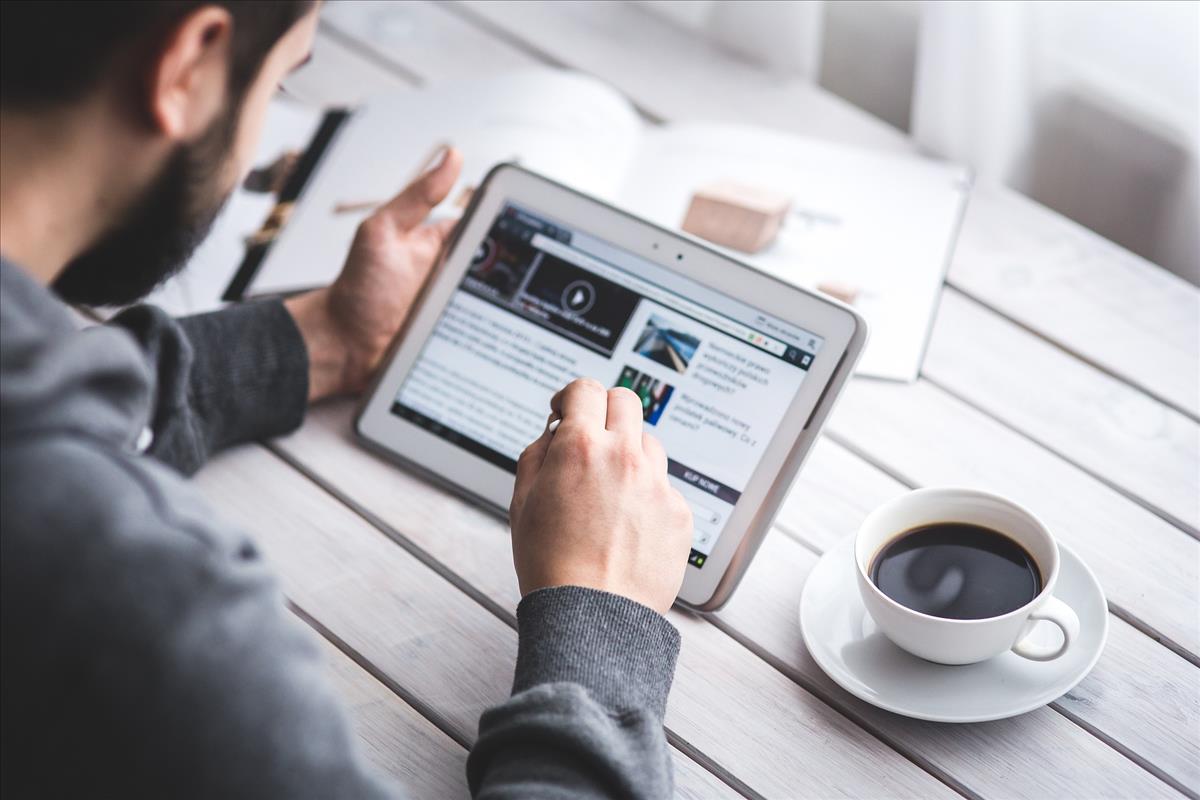 Carbon are formally appointed by Deveq Ltd to deploy equity into the residential development marketplace. We do this across the country, intentionally into varying segments of the market and geographies to diversify exposure.

We also attract and manage relationships with a multitude of wealthy individuals and entities. We regularly negotiate deals for them to partake in the many opportunities we see through our established developer clients. are experts in arranging property finance for both private and commercial clients. We act for individuals mortgaging their own home, or a buy to let investment. For those who generate their wealth and income from real estate, we advise investors and developers, as well as operating our own funding lines.
---
It should be noted that the advice we provide to Property Developers is unregulated. Should further clarification be required please
contact us
.
Depending on the nature of your enquiry, it may be dealt with by an advisor from either our Oxford or Weybridge team (Our trusted partner Carbon FC).