SENIOR DEBT
Senior Debt Expertise
---
Carbon has advised upon and arranged a significant amount of residential development senior debt over the last decade.

We are proud to regularly act for some of the regions largest operators whilst also helping 1st time Developers secure their funding. Each year we will arrange senior debt facilities in excess of £50m as well as transactions circa £1m.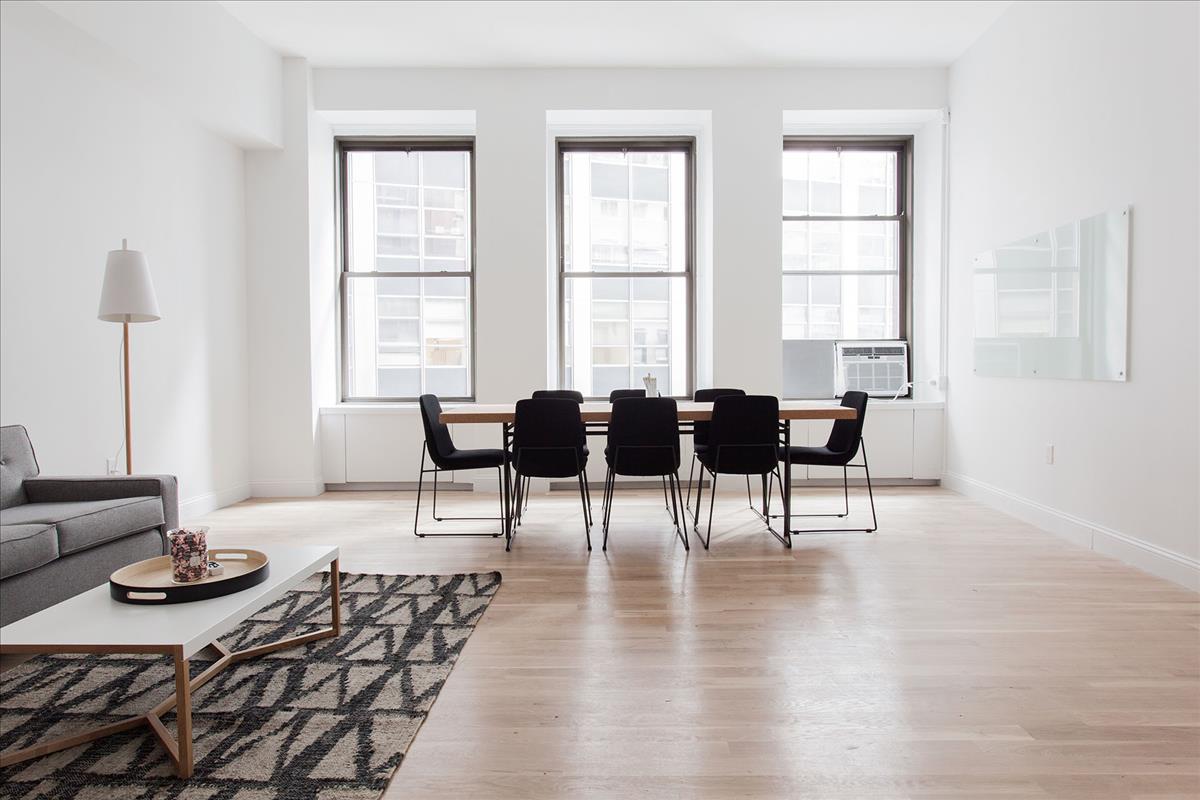 Securing Solutions for Our Clients
---
The senior debt landscape has changed significantly over the last 5 years. At one point there was scarcely a handful of providers whereas there is now a vast array in the market. Just raising the debt used to be the success, but now it is more about the nuances of underwriting and criteria and matching the right lender with the right client and project.
Global clearing banks, niche property banks, family offices and investment funds are all well represented. Gearing and pricing are not their only differentiators and we take pride in understanding a clients detailed requirements and swiftly identifying and securing the solution.
Established presence in the market
---
Furthermore our regular activity across the capital stack, along with acting as direct lender, gives us a greater understanding of a process and deal than most of our competitors.

All of this conducted in a highly competitive world where knowing 3rd parties well such as Agents, Lawyers, Surveyors and Landowners could be the difference between ensuring a deal gets across the line or not. Our established presence in the market and breadth of relationship across these sectors is regularly to the benefit of our clients.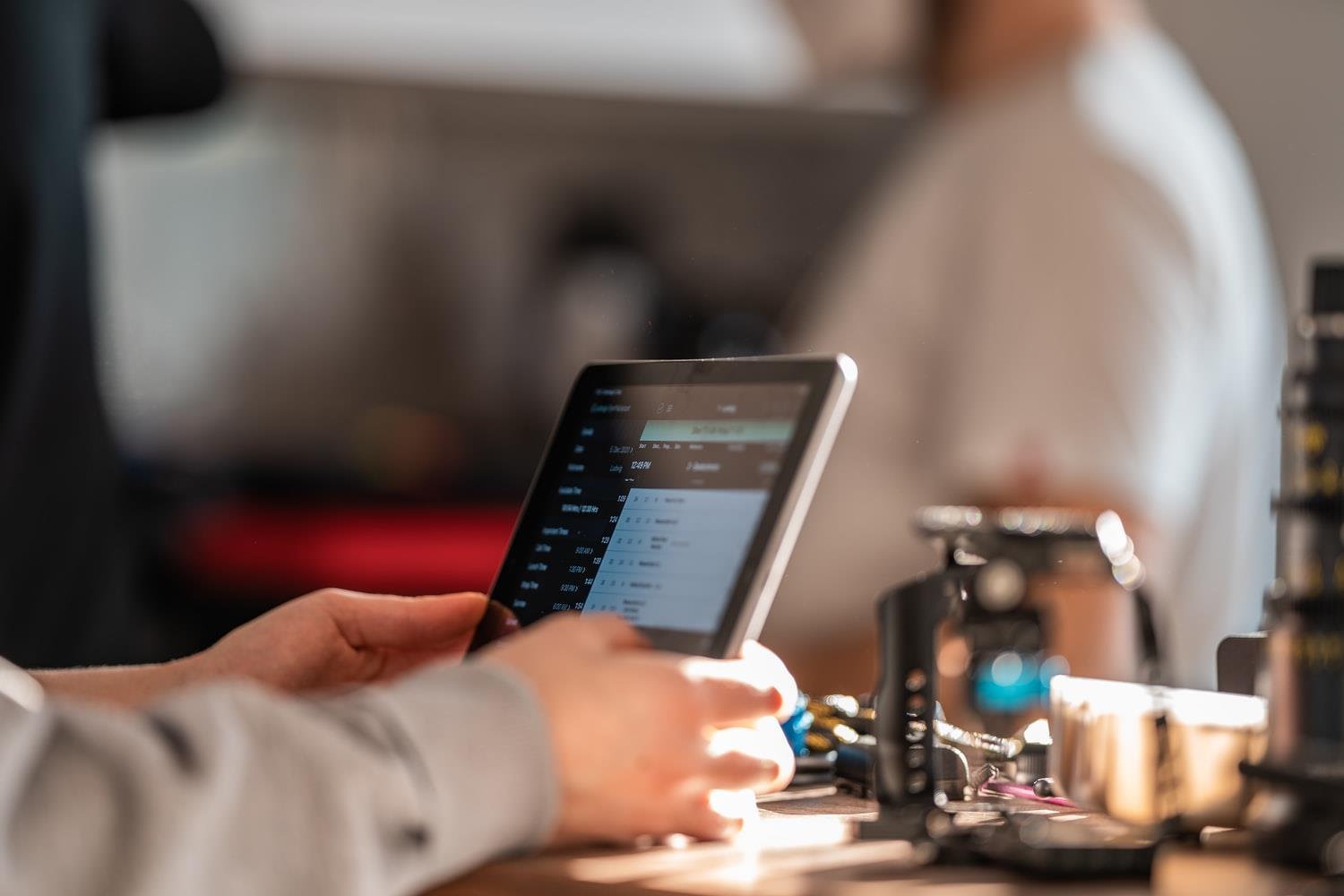 ---
It should be noted that the advice we provide to Property Developers is unregulated. Should further clarification be required please
contact us
.
Depending on the nature of your enquiry, it may be dealt with by an advisor from either our Oxford or Weybridge team (Our trusted partner Carbon FC).