RESIDENTIAL PROPERTY INVESTMENT PORTFOLIO LENDING
Targeted Perspective
---
If you are a seasoned Property Investor or have aspirations to grow a portfolio it is invaluable to have a targeted perspective on available funding.

A simple high street solution invariably lacks the flexibility and understanding that a more complex structure demands. Carbon has a huge array of product choice and long standing lender contacts we can utilise in the clients favour.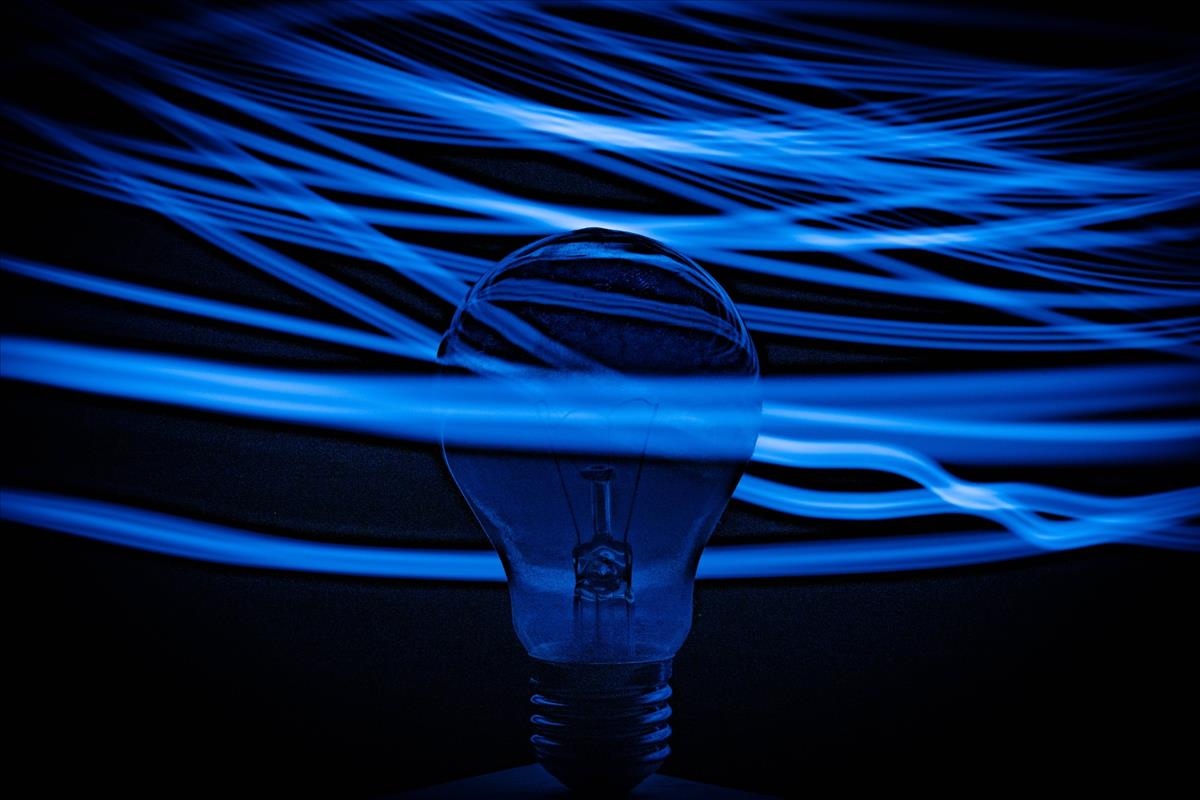 Lateral Thinking Ethos
---
The Carbon process is designed specifically with this lateral thinking ethos in mind and primarily aimed at investors retaining in excess of 10 investment properties whilst our particular private client department advise on

smaller portfolios.
Broad Range of Advice
---
Whether it is portfolio expansion by acquiring new units or streamlining your existing funding to more favourable terms we are well placed to discuss, research and progress accordingly.

We also appreciate ownership structures vary. Personal names, Ltd company, LLP, Trusts (onshore, offshore or investment backed) are all familiar to us and can be factored in to any advice.
---
It should be noted that the advice we provide to Property Developers is unregulated. Should further clarification be required please
contact us
.
Depending on the nature of your enquiry, it may be dealt with by an advisor from either our Oxford or Weybridge team (Our trusted partner Carbon FC).