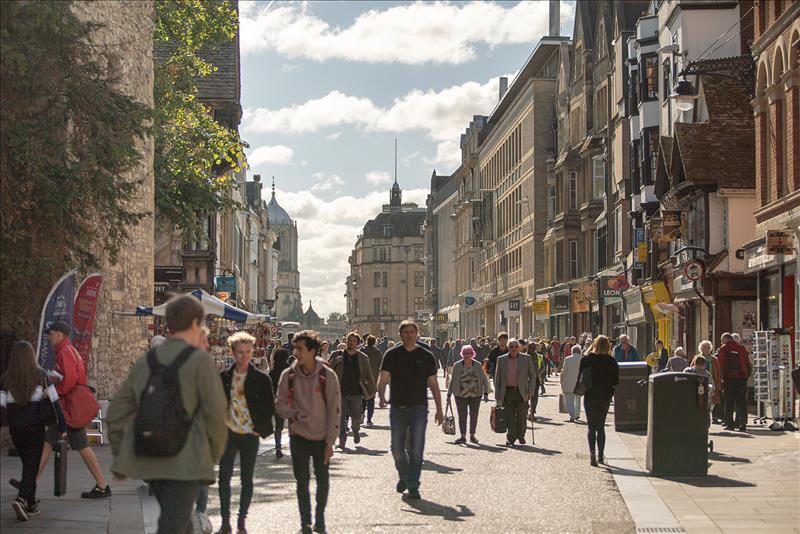 CASE STUDIES
Read Our Case Studies
---
Browse our articles below to get more detail on our previous work, company news and operations.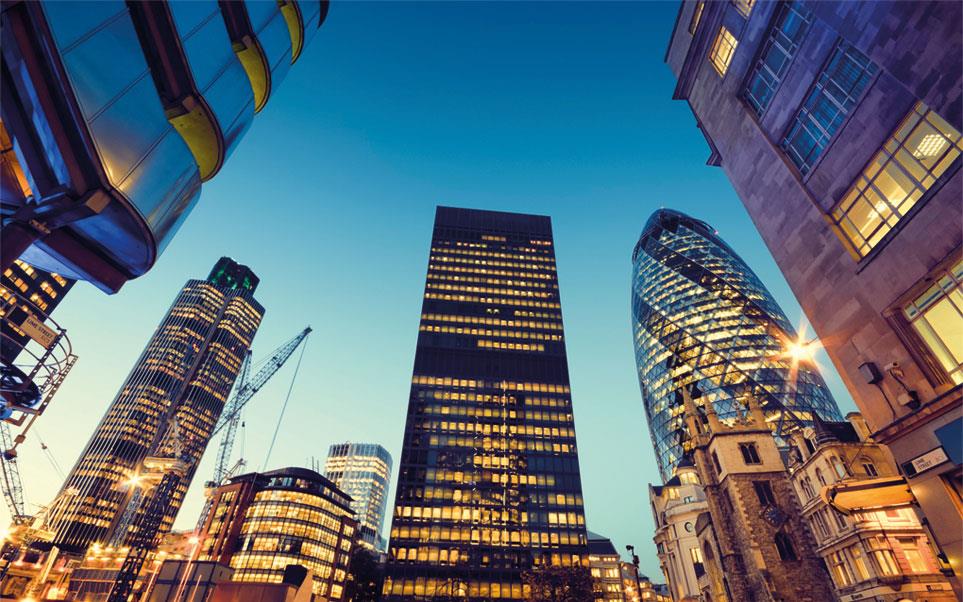 Carbon reaffirms expertise with residential portfolio restructure
Carbon were instructed in the autumn of 2016 to structure the refinancing of a 28 unit residential property portfolio valued close to £13mil. The client was looking to incorporate the portfolio into a limited company to mitigate the imminent changes to income tax when property is held in personal names. The clients wished to raise the LTV to 55% on a primarily interest only basis with a very shallow repayment profile. This requirement was achieved as was a gross interest rate of less than 3%.
This particular portfolio was held in 7 individual family members names so the circumstances involved...
Carbon complete residential portfolio restructure
Our client held over 70 properties in various ownership structures that he was looking to incorporate into one Ltd company to mitigate against income tax given recent taxation changes. The value of the portfolio was more than £26mil.
The deal needed to be done simultaneously and required HMRC sign off to validate the tax efficiency. Without this consent and same day transfer the client was liable for stamp duty and capital gains tax.
Having researched the market, we identified a solution whereby the bank was happy to accept the transfer of all properties into the new entity on the agreed...